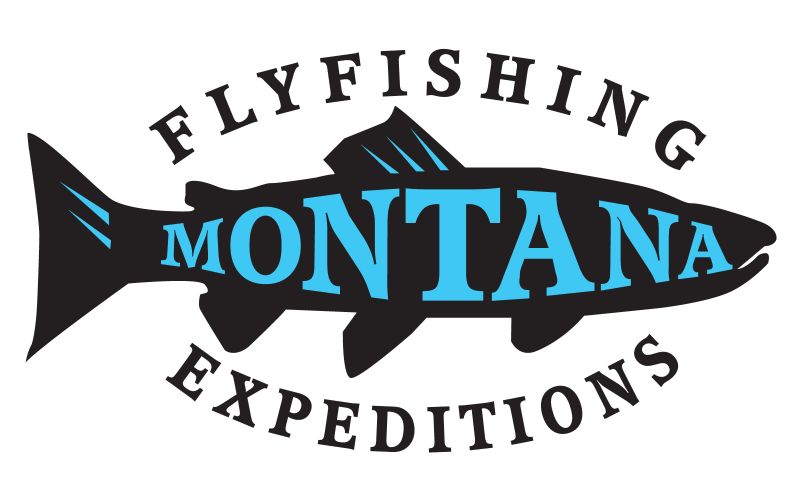 CALL US
406.581.9577


Stream Flows
Yellowstone River near Livingston MT

Flow (cfs): 1870

Temperature (°F): 54.68

Missouri River below Holter Dam

Flow (cfs): 3820

Temperature (°F): 59.9

Madison River at Kirby Ranch nr Cameron MT

Flow (cfs): 820

Temperature (°F): 53.42

Big Hole River near Melrose MT

Flow (cfs): 268

Temperature (°F): 53.06

Bighorn River near St. Xavier, MT

Flow (cfs): 2490

Clark Fork below Missoula MT

Flow (cfs): 2230

Flathead River at Columbia Falls MT

Flow (cfs): 3660

Temperature (°F): 52.88
Rivers We Fish
Rivers We Fish
Montana Fly Fishing Expeditions guide service fishes over 320 miles of prime trout fishing water, not including lakes or reservoirs, which means if the average float trip is 10 miles and the average wade trip is 4 miles…there are over 32 different floats or 80 different wades trips we can work into your custom angling itinerary- that means you could fish from a boat with Montana Flyfishing Expeditions every day for over a month and never see the same stretch of river! Are you ready for the fishing season in Montana!?!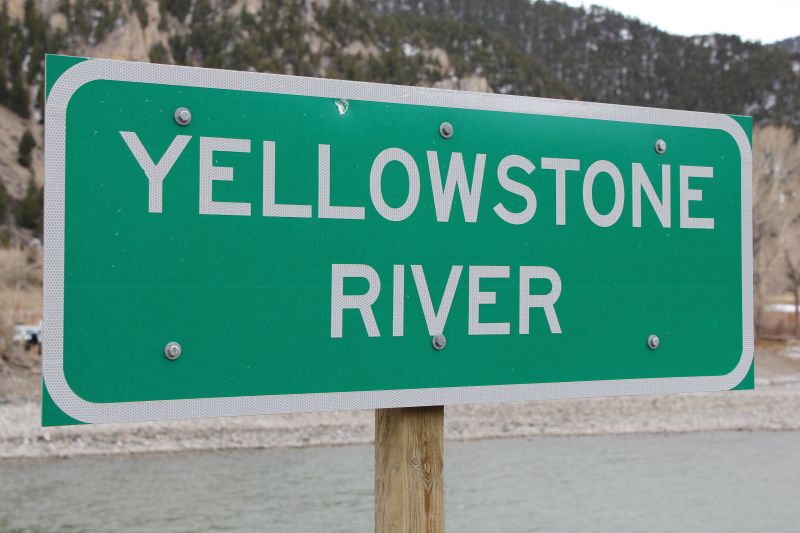 Yellowstone River
The guide's choice with Montana Flyfishing Expeditions, our home river and where our hearts are. The Yellowstone can be summed up in one word: Majestic. This big Montana river lumbers from Yellowstone National Park all the way to where it joins the Missouri in North Dakota. Montana Flyfishing Expeditions guides over 100 miles of this big freestone river; a perfect fishing excursion for overnight float trips or multiple day trips from Bozeman or Livingston. The "Yelly" typically fishes best from July through September, and can offer some of the best Hopper fishing anywhere in the west.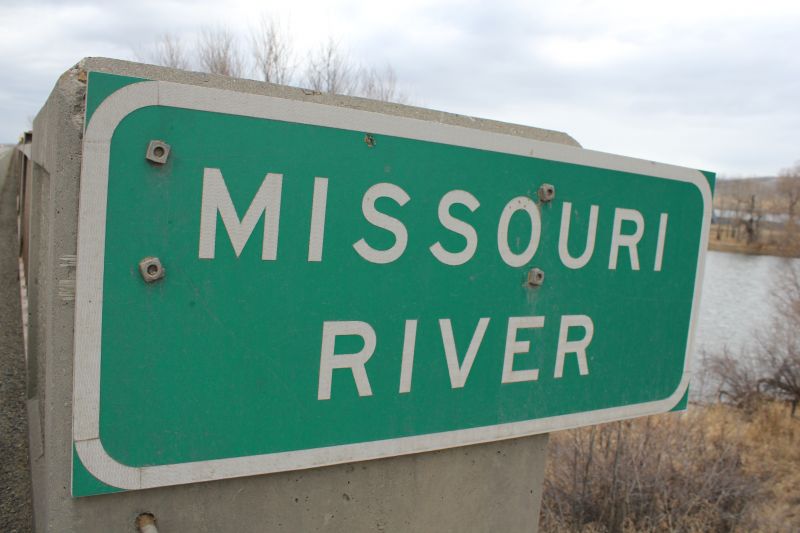 Missouri River
If there is a home away from home for the guides of Montana Flyfishing Expeditions, the Missouri or "the MO" is the place. The MO is host to 4,000 trout per mile, 4 bars, 3 restaurants, 4 fly shops, and about 8 billion bugs of various sorts. The river is large and slow and flat; like a gigantic spring creek and you can fish to selective rising fish or nymph the river to produce extraordinary results. A must for any level of angler to experience for at least one day if not more with more than one being the choice of most anglers.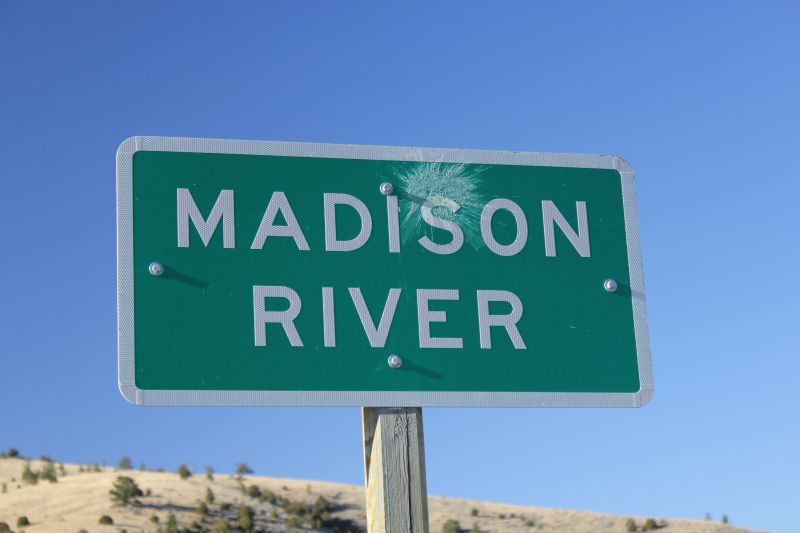 Madison River
The Madison is a legend in fly fishing circles, and makes a great addition to any angling itinerary or do-it-yourself fishing trip. The Madison is easily reached from Bozeman for full day and half day trips. The river flows at a steady 5-7 mph and really is one gigantic riffle the whole way down! This unique river can offer explosive fishing with its bug rich environment and lots of current for the fish to pull against. As a tail water, portions of the Madison can be fished most of the season, even during run off or during the hot days of the summer.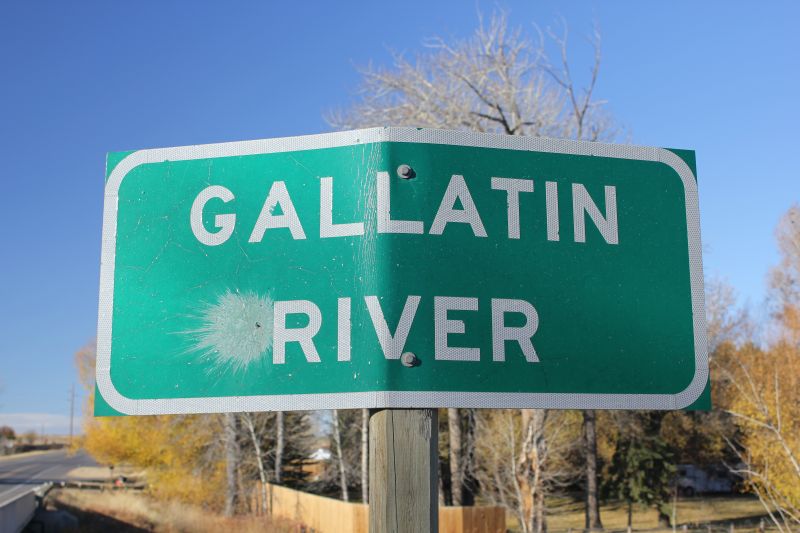 Gallatin River
A great do-it-yourself river or for the angler who just didn't get enough fishing in that day. The Gallatin is located approx. 10-30 minutes from Bozeman and offers some good dry fly fishing in the evenings. Primarily the Gallatin is waded, though there are some floatable sections down lower. It is a very scenic river that was used for the river scenes in "A River Runs Through it" and was fished in 2009 by President Obama. Also a great guide day from the boat or wading.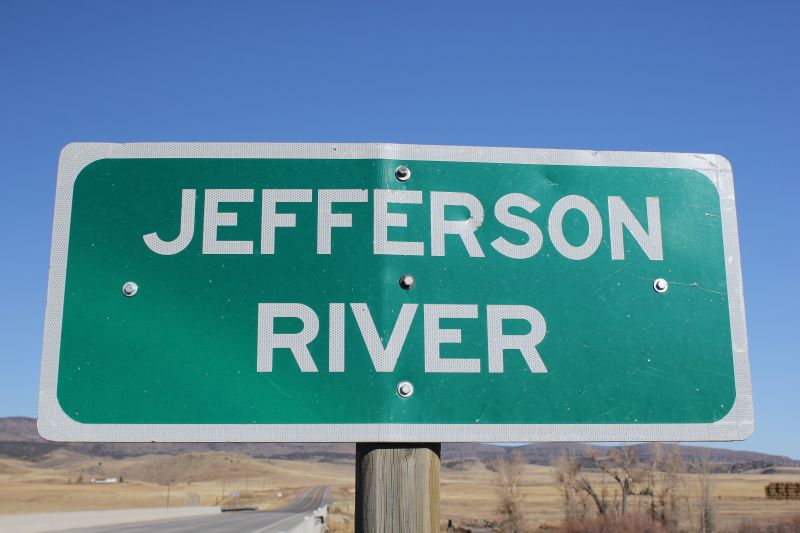 Jefferson River
The "jeff" is a river that you don't necessarily hear a lot about except when it is "good"! A river that can either give it all the way up or be more than fickle it will test any angler on any day. Having both brown and rainbow populations with a lower fish count per mile versus its neighbors the river is always worth fishing especially during the hopper season!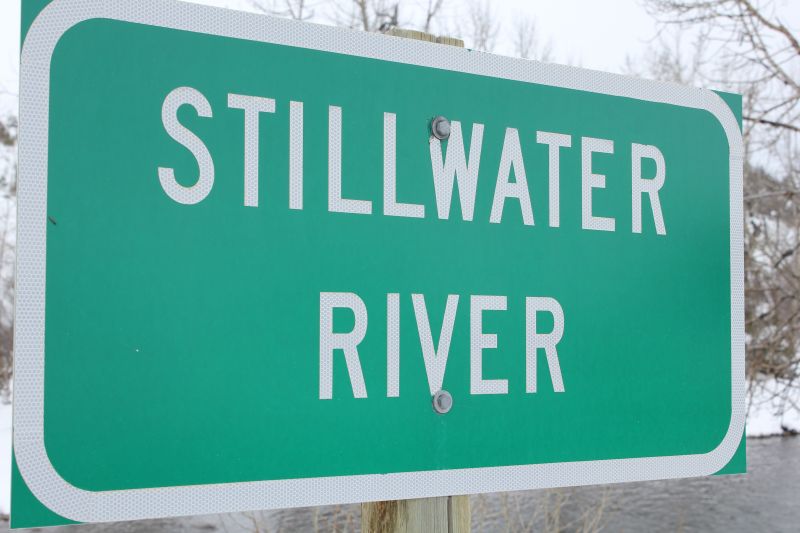 Stillwater River
Located just a little bit further east of Livingston, Montana lies this swift and less traveled river. A must for dry fly enthusiasts and can be combined with the great fishing on the Lower Yellowstone and a few other area streams to easily entertain any angler for many days. Utilizing the all inclusive facilities of the Stillwater River Outpost, families, couples and "boys" trips all fit in perfectly on the Stillwater.
Big Horn River
- One of the most famous tailwater fisheries in the country the Big Horn boasts very large populations of both rainbow and brown trout. Prolific hatches of mayflies and caddis among other bugs offer incredible dry fly opportunities from spring to fall even with some windows during the winter. The "Horn" is also a very good option for early season Montana fishing and can be coupled anytime with other areas within the state. This one should be on every trout fisherman's bucket list, it should also be checked multiple times!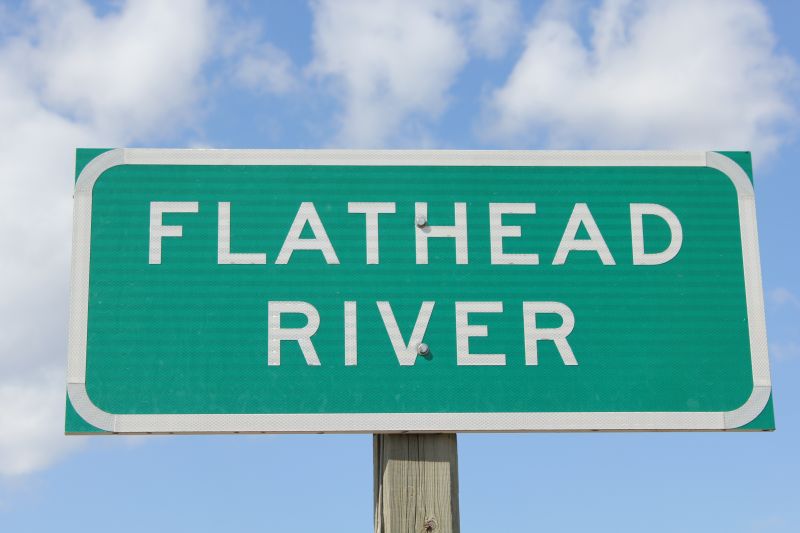 Whitefish/Kalispell Area
In the northwest area of Montana you simply have a lot to choose from. The Flathead river system has 3 forks which allow both big river fishing and backcountry fishing. Also available in this area is Spotted Bear Ranch with plenty of private access that will give you some of the best dry fly cutthroat trout fishing you can find anywhere in the state. Area experts include outfitters and guides with the same Alaskan roots as MFE and you can rest assured that you are in exceptional hands.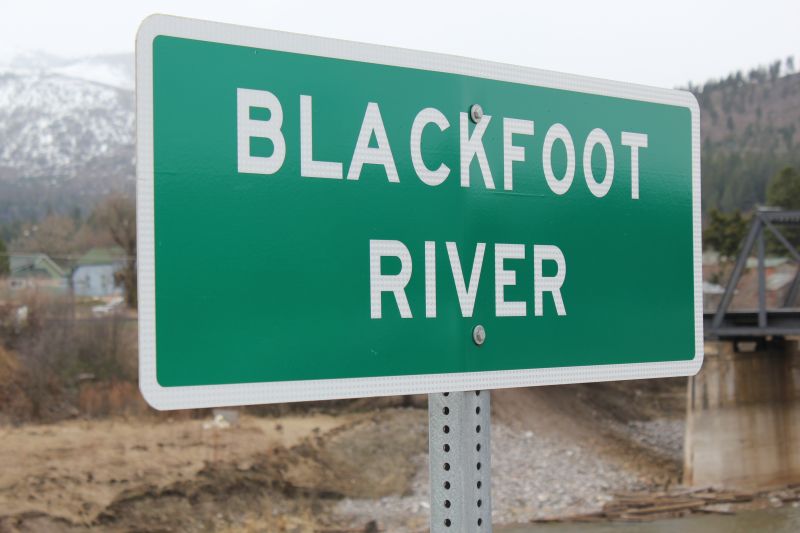 Missoula Area
The Missoula area has a ton of water to fish throughout the season on the Blackfoot, Clark Fork, Bitterroot, Rock Creek and much more. Whether you are a dry fly enthusiast, streamer fisherman, or first timer this area will have something for everyone including some of the best early season dry fly fishing among the fabled Skwala hatch. This area offers plenty of customised itineraries so let us know what you are looking for and MFE will make it happen.
Spring Creeks
-Southwest Montana has a large selection of very notable spring creeks, such as De Puy's and Armstrong's. These creeks offer sight-fishing opportunities to steadily rising fish in bug rich water, and presents situations for any angler wishing to challenge him or herself. These creeks can be as amazing as they can be humbling, but the experience is always memorable and the lessons learned from a day on the creeks last a lifetime.
Others
- There are still a few hidden secrets throughout Southwest Montana that wouldn't be right in the fly fishing world to list so you will have to come and find out for yourself with a day off the beaten path!