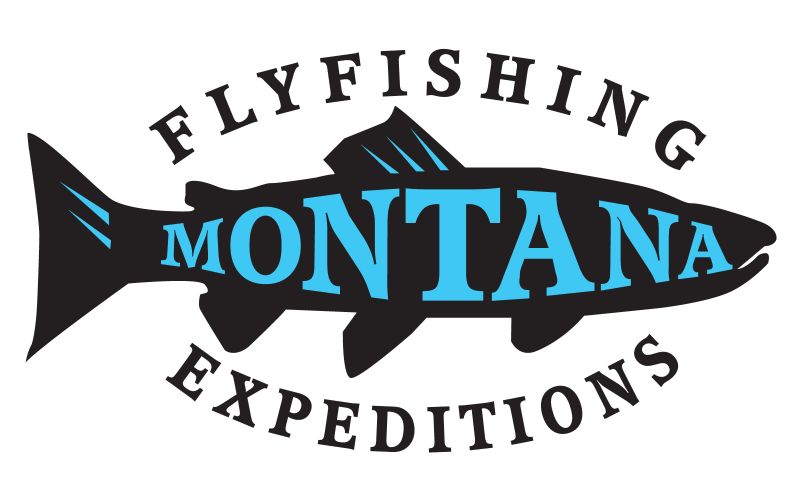 CALL US
406.581.9577


Stream Flows
Yellowstone River near Livingston MT

Flow (cfs): 1690

Temperature (°F): 32

Missouri River below Holter Dam

Flow (cfs): 4420

Temperature (°F): 40.28

Madison River at Kirby Ranch nr Cameron MT

Flow (cfs): 931

Temperature (°F): 36.68

Big Hole River near Melrose MT

Flow (cfs): Ice

Temperature (°F): 32.54

Bighorn River near St. Xavier, MT

Flow (cfs): 2820

Clark Fork below Missoula MT

Flow (cfs): 2390

Flathead River at Columbia Falls MT

Flow (cfs): 3600

Temperature (°F): 38.84
Your Gateway to Montana Fly Fishing
Your Gateway to Montana Fly Fishing
Montana Flyfishing Expeditions, LLC is a full service fly fishing outfitter and guide service that specializes in a range of Montana angling adventures; from single day trips to large corporate events to extended, multiple day and overnight river excursions. ANY itinerary in MONTANA can be formulated, customized and delivered. Montana Flyfishing Expeditions boasts an enthusiastic, experienced and professional guide staff who have guided throughout the Rocky Mountain west and the World! Our focus is 100% on your guided experience. Your time on the water with Montana Flyfishing Expeditions will be one that you will remember for a lifetime and one that you will want to come back for. We look forward to sharing with you everything we have to offer! Get your trip started by contacting
Robert Boyce
!
We Do Worldwide Fishing Too!


Montana Flyfishing Expeditions is always striving to be a one stop entity in the Flyfishing world and to help achieve
that goal we offer worldwide travel destination through out sister company
CASTAFLY TRAVEL
. If you are looking
for fly fishing travel to
Alaska
,
Belize,
Bahamas
,
Russia
,
Mexico
,
Argentina
,
Chile
,
Guatemala
,
Seychelles
,
Florida
Keys
,
Bolivia
or pretty much anywhere else in the world, Montana Flyfishing Expeditions invites you to visit Castafly
Travel for all the information you need to know to go! If you prefer to speak directly to us for information anywhere in
the world don't hesitate to contact
Robert Boyce
for more information. We look forward to helping you get to where
you want to go!

All material contained within www.montanaflyfishingx.com is copywright protected to Montana Flyfishing Expeditions located at P.O. Box 11923, Bozeman, Montana 59719, (406)581-9577. Please note any and all materials cannot be used in any way without expressed written consent of Robert Boyce. This website is maintained by Robert Boyce of Montana Flyfishing Expeditions, Montana Outfitter #10362. All rights reserved.