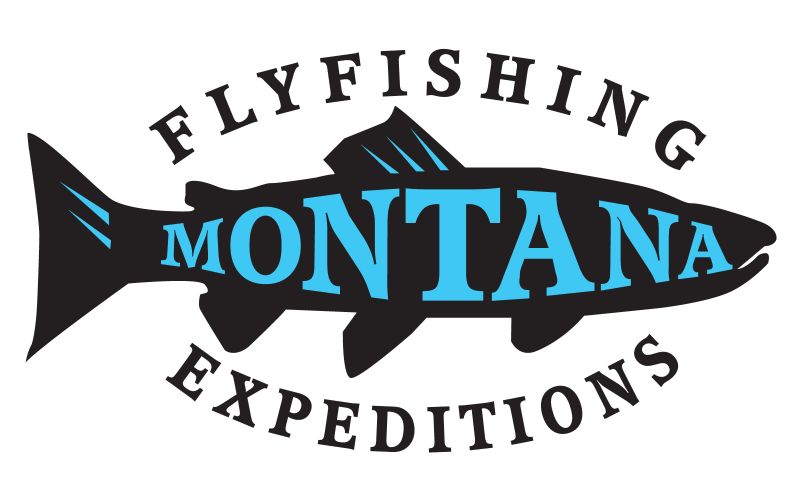 CALL US
406.581.9577


Stream Flows
Yellowstone River near Livingston MT

Flow (cfs): 1870

Temperature (°F): 54.68

Missouri River below Holter Dam

Flow (cfs): 3820

Temperature (°F): 59.9

Madison River at Kirby Ranch nr Cameron MT

Flow (cfs): 820

Temperature (°F): 53.42

Big Hole River near Melrose MT

Flow (cfs): 268

Temperature (°F): 53.06

Bighorn River near St. Xavier, MT

Flow (cfs): 2490

Clark Fork below Missoula MT

Flow (cfs): 2230

Flathead River at Columbia Falls MT

Flow (cfs): 3660

Temperature (°F): 52.88
Meet the Guides
MONTANA FLYFISHING EXPEDITIONS GUIDE SERVICE TEAM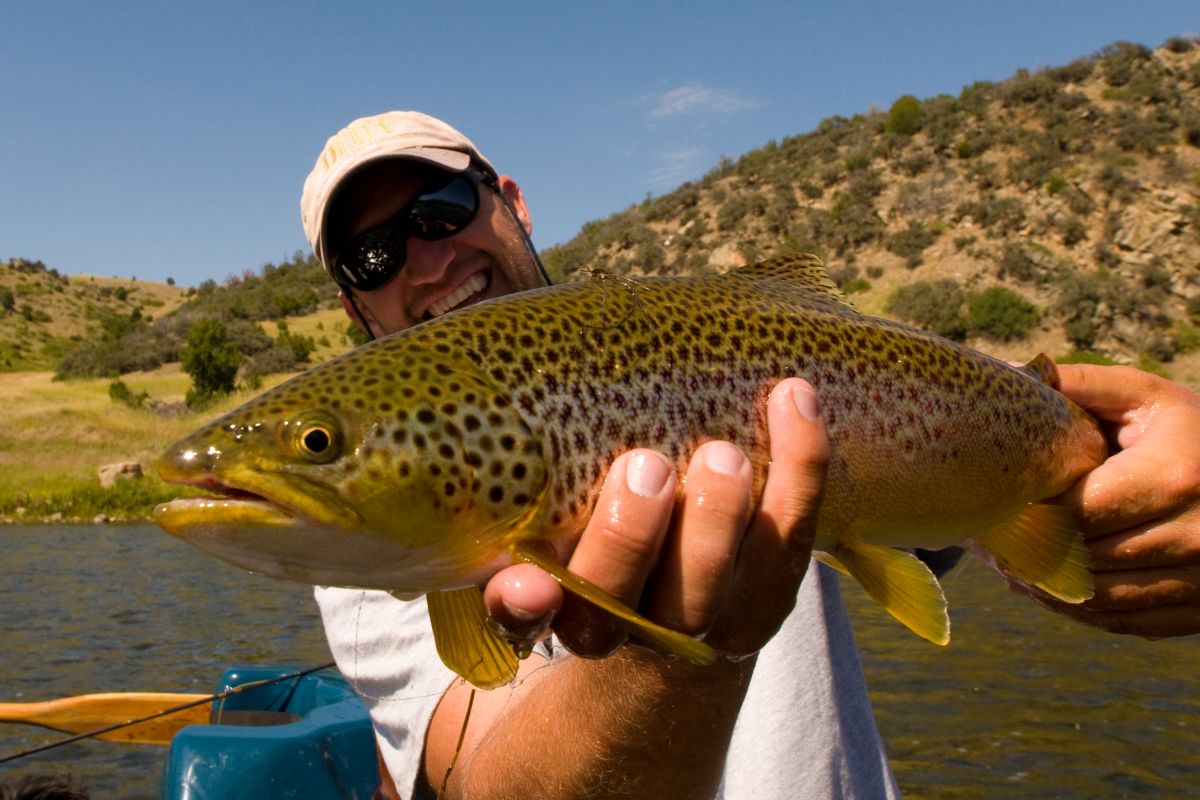 Cale VanVelkinburgh
– Cale started his guiding career in the Breckenridge, CO area and has worked in Chile and now permanantely in Montana. He has fished numerous places around the world and also enjoys fishing photography which is why we have so many good photos on this site! He enjoys taking all level of anglers pretty much anywhere in the state of Montana. We believe this is why Cale could also write a book on the best of the best when it comes to road side establishments.
Jordan Gage
– Where to start with Jordan? He has been guiding in Southwest Montana for over 15 years and probably spends more days on the water exploring Montana than anyone we can think of. His experience and most importantly his fishiness is something all of us look up to and when you couple that with his passion for taking people fishing, you will find a guide that everyone wants to fish with. His schedule is usually full so you need to be on it to get time with Jordan!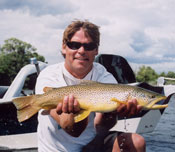 Dain Trafton
Many years ago Dain started his guide path in Bristol Bay Alaska which is where Robert Boyce and Dain originally met and they have been guiding together from that point on. Dain's unique approach to taking people fishing leaves all of his anglers with knowledge, confidence, stories, laughs and of course some awesome fish pictures by the end of the day. From the banks of the Nushagak River to any river in Montana Dain has plenty of stories to share. Once October hits though he is out making the majority of the game birds in Montana very nervous so get your days with Dain while you can.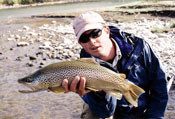 Aaron Tewell -
Aaron has a knack for getting his anglers into big fish, he loves to pursue them, especially the big browns across the state. Based out of Livingston, MT Aaron concentrates on the Yellowstone but can guide any river and pretty much does all season long across the state including the Madison, Missouri and Big Hole. Aaron also has a fondness for the salt and you can find him spending a lot of time chasing huge stripers on the flats of Cape Cod during the spring months which is something we envy when we see his pictures.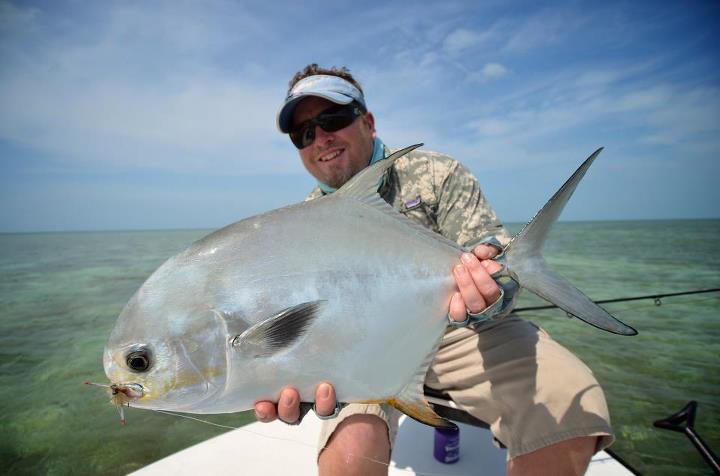 Kris Suplee
- we like to think Kris has the best of both worlds in the guiding community: winters in the Florida Keys and summers in Montana. During the winter months while the trout are on sabattical you can find Kris chasing the likes of permit, tarpon and bonefish in the lower Keys. Once the trout rivers begin to thaw he migrates back to Montana where he floats and fishes all summer. Not only a complete professional topped with over 20 years of experience in the guide world, Kris utilizes a very down to earth approach in his guiding coupled with the very important ingredient of fun. You will surely enjoy your time on the water with Kris and end each day as a better angler than you started!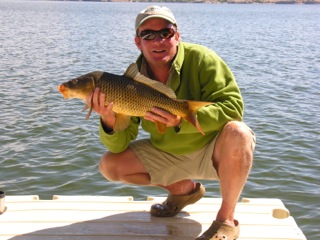 Trey Coon
- After many years of living in the "Windy City" of Chicago and working at the Chicago Board of Trade, Trey decided to pack up and move west to Southwest Montana for seeking a less stressful lifestyle. From there Trey's favorite hobby of fly fishing became his business. He has guided all over Montana and fished everywhere from Alaska to the Florida Keys. When he is not on the water he can be found competing in his race car at SCCA events throughout the midwest.
Austin Lowder
– Also a veteran of guiding Montana Austin has spend over 16 years taking anglers fishing across the state of Montana. Austin's intense approach to chasing fish is contagious and most definitely exciting. You will not find many other guides that are more focused on getting people into fish than Austin and if you like fishing with him for trout you will find it equally as fun fishing with him in Florida. Austin spends his winters in Boca Grande where he catches tarpon, snook and redfish – all of us think, a nice combination.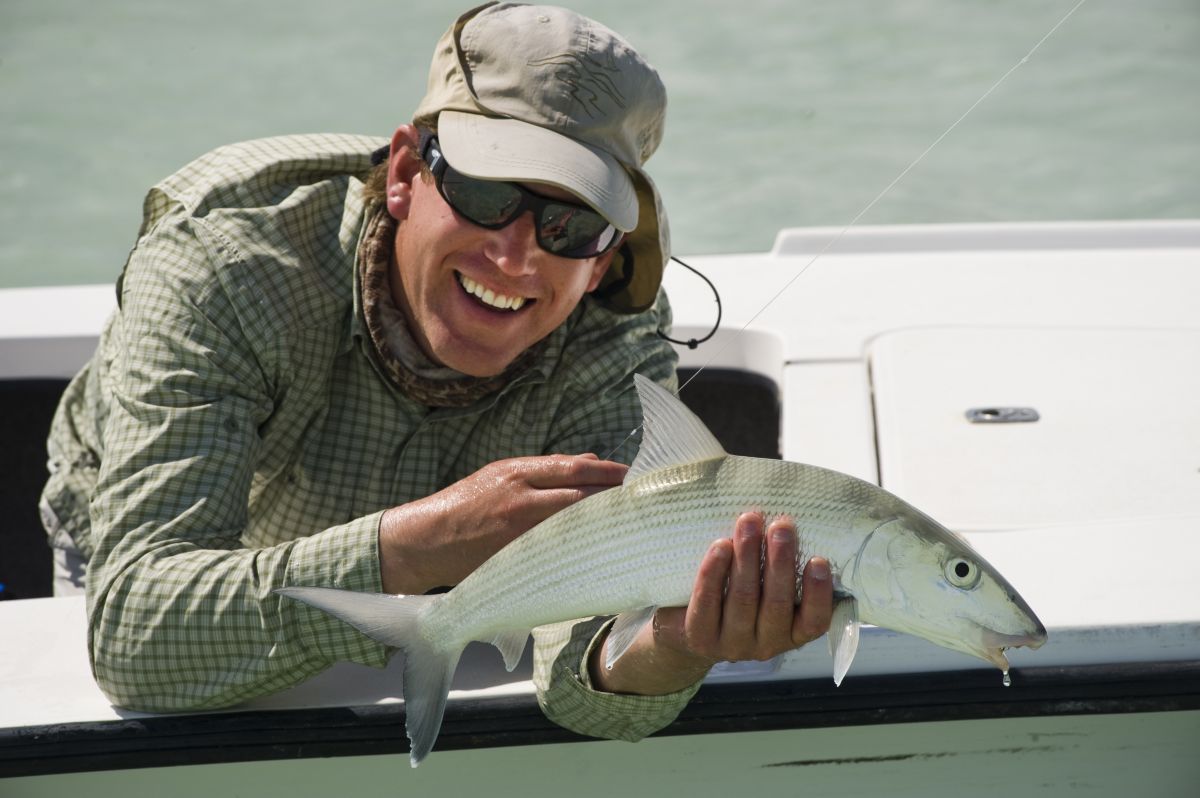 Dan Grabowski
– Dan also started his guiding in Bristol Bay, Alaska and couldn't resist the pull of the fish and birds that Montana has to offer. Dan is a full time fishing guide that is based on the Yellowstone but you can find him anywhere sharing his knowledge and experience with his clients.
Garrett Blackburn
– Garrett never stops guiding anglers for trout as he spends his time chasing the endless trout season by splitting time between Montana and Chile. Some would call this a disease but we like to call it the "life" and you can count on plenty of real fishing stories from Garrett as he is not in the BS category. If you want to visit Chile just ask Garrett as he knows the real deal and enjoys being the head honcho at Martin Pescador Lodge in Chile.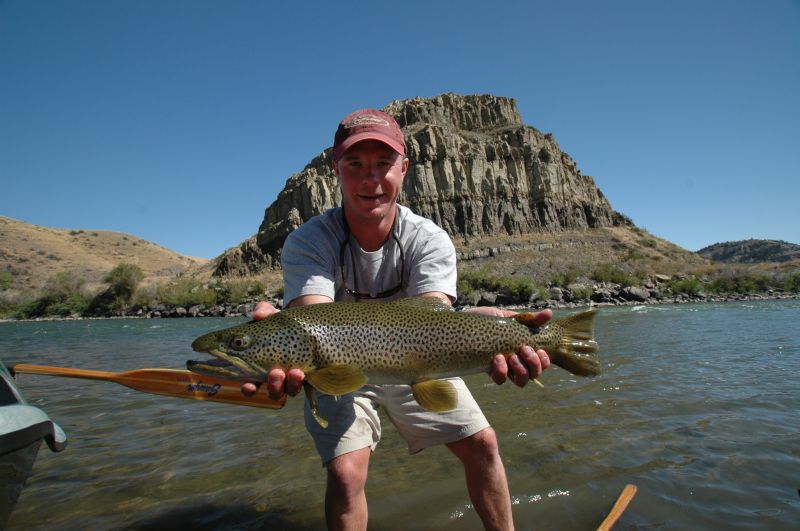 Robert Boyce
– For me, I got sucked into the Montana tractor beam over 15 years ago and have been unable to make a move to get out since then. Along the way I have been fortunate enough to meet great guides, friends, anglers, clients not only in Montana but in close, faraway, warm and cold places. I enjoy being a Montana outfitter and also enjoy putting together fishing trips worldwide with another endeavor, Castafly Travel, along with providing an excellent lodging experience with Flatwater Lodge on the Missouri River. I look forward to the opportunity to fish with you in Montana and to send you on a trip of a lifetime. I look forward to making it happen for you!