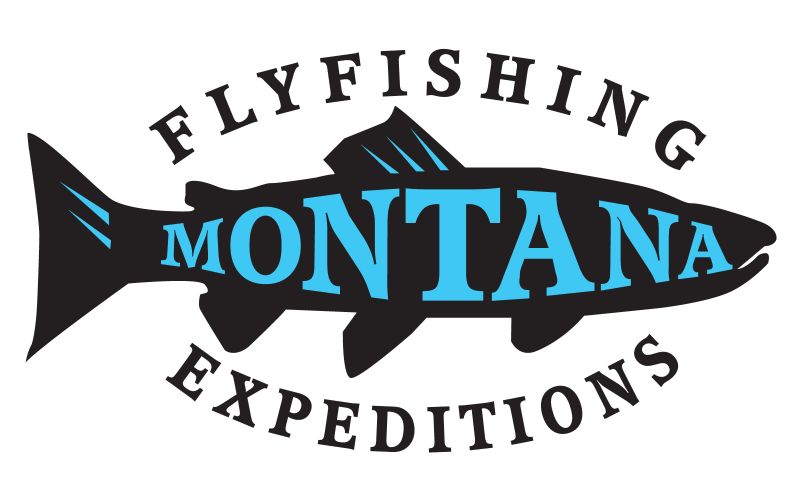 CALL US
406.581.9577


Stream Flows
Yellowstone River near Livingston MT

Flow (cfs): 1880

Temperature (°F): 55.04

Missouri River below Holter Dam

Flow (cfs): 3840

Temperature (°F): 59.72

Madison River at Kirby Ranch nr Cameron MT

Flow (cfs): 809

Temperature (°F): 53.24

Big Hole River near Melrose MT

Flow (cfs): 268

Temperature (°F): 53.6

Bighorn River near St. Xavier, MT

Flow (cfs): 2490

Clark Fork below Missoula MT

Flow (cfs): 2230

Flathead River at Columbia Falls MT

Flow (cfs): 3640

Temperature (°F): 52.88
Fishing Reports
Missouri River - January 1st, 2015
Recorded:
0 ° F
Fishing: Excellent
Hello fishing report seekers! It is 2015 and we are deciding not to do anymore fishing reports - the reasons are too many to explain here so if you want what you are looking for do something very simple. Call us...

Big Hole River - June 13th, 2012
Recorded:
72 ° F
Fishing: Excellent
SALMON FLIES!

The big bugs on the Big Hole River showed themselves yesterday to kick off the dry fly bight. Over the past two days trout have been coming to the surface with authority on several different patterns. The water is clear and the river feels just perfect! Call Montana Flyfishing Expeditions for more detials!

Yellowstone River - June 3rd, 2012
Recorded:
81 ° F
Fishing: Fair
Flows are continuing to drop and there have been some reports of some fish being caught on the Yellowstone but we are still a ways out before we are in the "normal" game. Runoff on the Yellowstone will be much earlier than the past few seasons so definitely expect to take advantage of some of the big bug dry fly fishing this year!

Madison River - Lower - June 1st, 2012
Recorded:
78 ° F
Fishing: Excellent
PMD's and CADDIS!

With the warmer temperatures and cloud cover conditions the Lower Madison has been producing some great dry fly fishing on both mayflies and caddis starting right around lunch time and lasting for about 4 hours. The cloudier the better and it won't be too long before we have Salmonflies in the mix as well - this early season has been one of the best on the Lower and is looking like it will continue to produce all the way through runoff!

Madison River - May 24th, 2012
Recorded:
55 ° F
Fishing: Excellent
The Lower Madison seems to be the best bet around the Bozeman area as the clarity is hanging on without a lot of fishing pressure out there. The weather hasn't been the greatest and isn't forecasted to get any better this weekend but the fishing is worth the wind and rain. Big and little setups are the best bet and you should expect to see the full spectrum of fish age/size class. Enjoy the great fishing that the Lower is giving up right now!!!

Missouri River - May 17th, 2012
Recorded:
65 ° F
Fishing: Great
After spending a few more days on the Missouri this spring there are some happy clients and happy guides. Not a whole lot of dry fly fishing available but the nymphing is pretty darn good along with some streamer fishing thrown in as well. Montana Flyfishing Expeditions will be visiting the Missouri more frequently over the next couple of weeks due to runoff conditions throughout the state - looking forward to it!