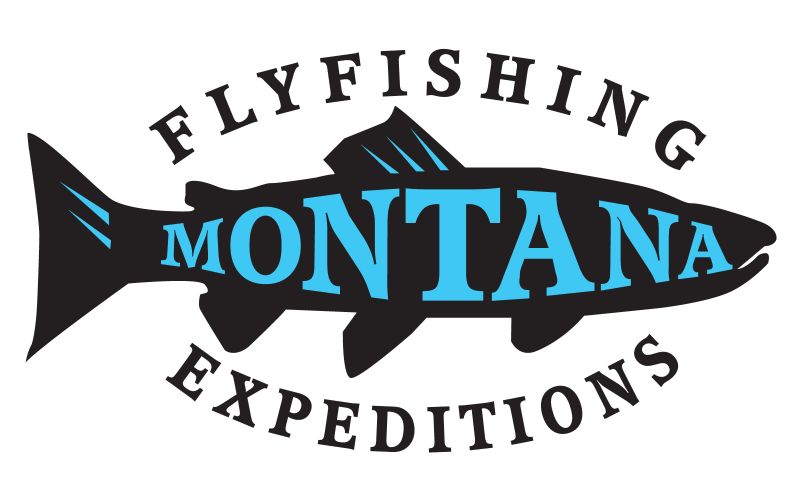 CALL US
406.581.9577


Stream Flows
Yellowstone River near Livingston MT

Flow (cfs): 2500

Temperature (°F): 52.52

Missouri River below Holter Dam

Flow (cfs): 4320

Temperature (°F): 60.98

Madison River at Kirby Ranch nr Cameron MT

Flow (cfs): 1160

Temperature (°F): 52.16

Big Hole River near Melrose MT

Flow (cfs): 503

Temperature (°F): 50

Bighorn River near St. Xavier, MT

Flow (cfs): 2850

Clark Fork below Missoula MT

Flow (cfs): 2150

Flathead River at Columbia Falls MT

Flow (cfs): 3660

Temperature (°F): 53.42
Fishing Reports
Yellowstone River - February 24th, 2012
Recorded:
41 ° F
Fishing: Great
When the wind is not blowing hard the Yellowstone River is producing some great midge hatches providing fly fisherman great winter fishing. The hatch is predominately an afternoon event but is well worth any angler's time and not too many folks out there doing it. Montana winter flyfishing...sometimes the best flyfising in Montana!

Missouri River - February 24th, 2012
Recorded:
39 ° F
Fishing: Great
The Missouri River is still fishing very well in the upper reaches near the dam and Craig. When the wind is not blowing you have some rising fish on midges which makes most anglers happy and if you need more than that streamers are working along with most things that sink and are pink. Is that allowed?!? Montana Flyfishing Expeditions will be visiting the Missouri next week so looking forward to some good fishing and catching up with old friends.

Bighorn River - February 24th, 2012
Recorded:
41 ° F
Fishing: Great
The mild Montana winter has made the Bighorn one of the most consistent fisheries for a while now and Montana Flyfishing Expeditions expects this to continue throughout winter and spring. Everything in the box seems to work sometime throughout the day so bring your dries, nymphs and streamers and enjoy the great fishing on the Bighorn River.

Armstrong's, DePuy's and Nelson's Spring Creek - February 24th, 2012
Recorded:
40 ° F
Fishing: Great
Fishing the Paradise Valley spring creeks is a great choice for winter flyfishing in Montana right now. When the wind is calm you will experience great midge hatches that will get the fish up on the surface and happy! All the spring creeks have their winter rates and small crowds so take advantage if you can.

Missouri River - January 15th, 2012
Recorded:
35 ° F
Fishing: Good
Before the wind and snow hit the Missouri was producing some nice fish both below and on the service. Winter is here today with lots of white stuff falling and although this will put fishing in the tough category Montana is happy with the current conditions!

Madison River - Lower - January 15th, 2012
Recorded:
30 ° F
Fishing: Good
Winter is finally setting in throughout Montana with a lot of snow falling everywhere. With the last week being pretty mild with temps into the lower 50's fishing was really good for January but will taper with snow conditions predicted for several days now. Obviously a very welcome and needed change!