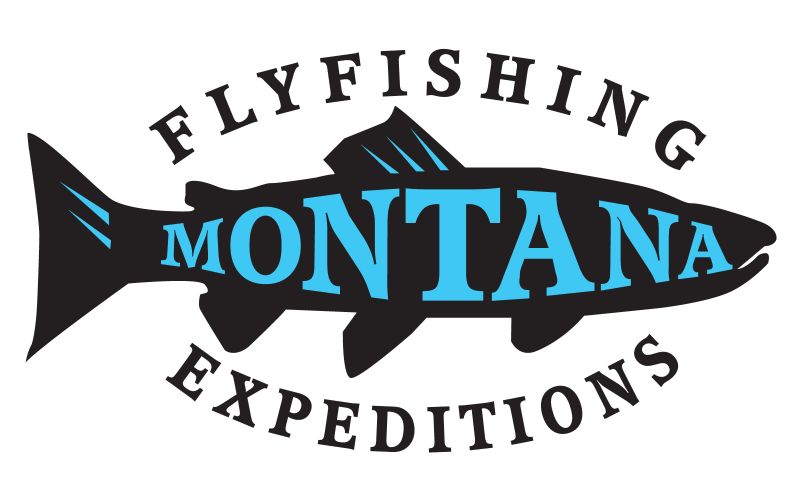 CALL US
406.581.9577


Stream Flows
Yellowstone River near Livingston MT

Flow (cfs): 1690

Temperature (°F): 32

Missouri River below Holter Dam

Flow (cfs): 4400

Temperature (°F): 40.28

Madison River at Kirby Ranch nr Cameron MT

Flow (cfs): 920

Temperature (°F): 36.68

Big Hole River near Melrose MT

Flow (cfs): Ice

Temperature (°F): 32.54

Bighorn River near St. Xavier, MT

Flow (cfs): 2820

Clark Fork below Missoula MT

Flow (cfs): 2390

Flathead River at Columbia Falls MT

Flow (cfs): 3600

Temperature (°F): 38.84
Fishing Reports
Yellowstone River - June 3rd, 2012
Recorded:
81 ° F
Fishing: Fair
Flows are continuing to drop and there have been some reports of some fish being caught on the Yellowstone but we are still a ways out before we are in the "normal" game. Runoff on the Yellowstone will be much earlier than the past few seasons so definitely expect to take advantage of some of the big bug dry fly fishing this year!

Yellowstone River - May 12th, 2012
Recorded:
72 ° F
Fishing: Fair
One of our favorites is going to be muddy and off the menu until mid to late June - keep coming back to Montana Flyfishing Expeditions for current updates. Hopefully the Yellowstone will clear in time for Golden Stones and Salmonflies as we have not been able to really fish these hatches for the past 2 years - keep your fingers crossed!

Yellowstone River - April 9th, 2012
Recorded:
41 ° F
Fishing: Excellent
This past weekend brought on one of Montana's spring snow storms on all of Southwest Montana which made the Baetis POP on both the Yellowstone and Madison Rivers. If you could handle the white stuff falling from the sky you were rewarded with excellent dry fly fishing for a good chunk of the day. NO CROWDS = GREAT FISHING!

Yellowstone River - March 4th, 2012
Recorded:
52 ° F
Fishing: Great
Montana Flyfishing Expeditions is out on the Yellowstone today trying to dodge the wind and pick up a few fish on the warmest day of the season so far. We will most likely be fishing streamers most of the time along with nymphing a few holes. A few fish so far with more to come!

Yellowstone River - February 24th, 2012
Recorded:
41 ° F
Fishing: Great
When the wind is not blowing hard the Yellowstone River is producing some great midge hatches providing fly fisherman great winter fishing. The hatch is predominately an afternoon event but is well worth any angler's time and not too many folks out there doing it. Montana winter flyfishing...sometimes the best flyfising in Montana!