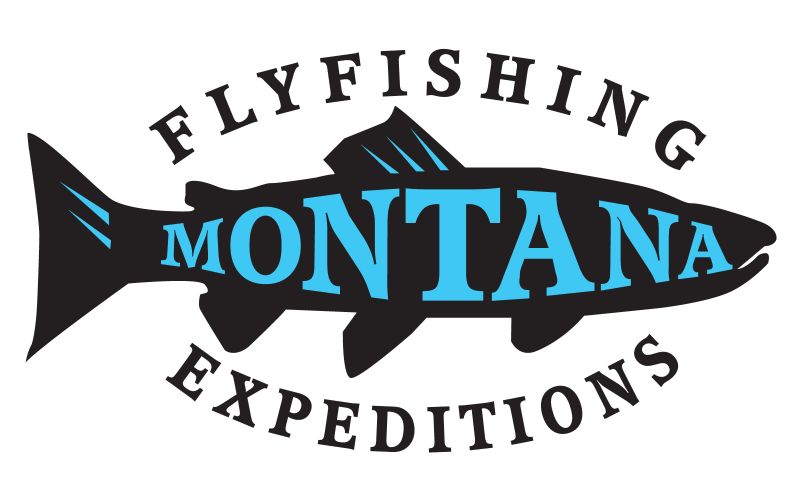 CALL US
406.581.9577


Stream Flows
Yellowstone River near Livingston MT

Flow (cfs): 2500

Temperature (°F): 52.52

Missouri River below Holter Dam

Flow (cfs): 4320

Temperature (°F): 60.98

Madison River at Kirby Ranch nr Cameron MT

Flow (cfs): 1160

Temperature (°F): 52.16

Big Hole River near Melrose MT

Flow (cfs): 503

Temperature (°F): 49.64

Bighorn River near St. Xavier, MT

Flow (cfs): 2870

Clark Fork below Missoula MT

Flow (cfs): 2150

Flathead River at Columbia Falls MT

Flow (cfs): 3660

Temperature (°F): 53.42
About MFE
Montana Flyfishing Expeditions makes its home throughout the hundreds of miles of blue ribbon trout water throughout Montana providing fly fishing guide services everywhere trout live. Moving around to the various rivers we feel we can provide you with anything and everything concerning chasing trout anywhere in MONTANA! MFE is dedicated to providing anglers with the best, most diverse fly fishing experience you are seeking acorss the state and we pride ourselves on being capable of handling any expectation that exists in the world of fly fishing. This is accomplished with a very, very experienced guide staff, knowledge of Montana, worldwide guiding/traveling experience, gear connections, lodging connections and most important dedication. MFE is a no nonsense operation and we feel we can surpass any expectations that you may have. Robert Boyce has been in the business of setting up trips and guiding anglers for many years so rest assured that you will be in the right place at the right time.

Being flexible is the key. Each of our trips is customized depending on the time of year, river conditions and length of trip so we can take you to where the fishing is best at the specific time of your visit. Throughout our rivers, there are healthy populations of cutthroat, rainbow and brown trout. We have freestones, creeks, tail waters and spring creeks in our arsenal of fisheries. We will show you the best of the best.

Our guides have experience in every situation and all have their own unique style of guiding so Montana Flyfishing Expeditions will be sure to have you matched up with the correct guide for the fisheries you wish to pursue. All of our guides have a minimum of 6 years of experience guiding in Montana, with some up to 20, so you will be guaranteed to be on the water with someone that knows what they are doing. Let us show you everything we have to offer here in Montana either one day at a time or many days over the years.
Robert Boyce
is the owner and operator of Montana Flyfishing Expeditions and also a member of the Castafly Travel team. If you are looking to travel anywhere in the world for fly fishing let Robert be your contact for any freshwater or saltwater adventure. You are at a one stop outfitting service for all of Southwest Montana and many other fishing destinations around the world. Come and see the incredible fly fishing Montana has to offer, and let Montana Flyfishing Expeditions handle the rest of the details for your next fly fishing trip!