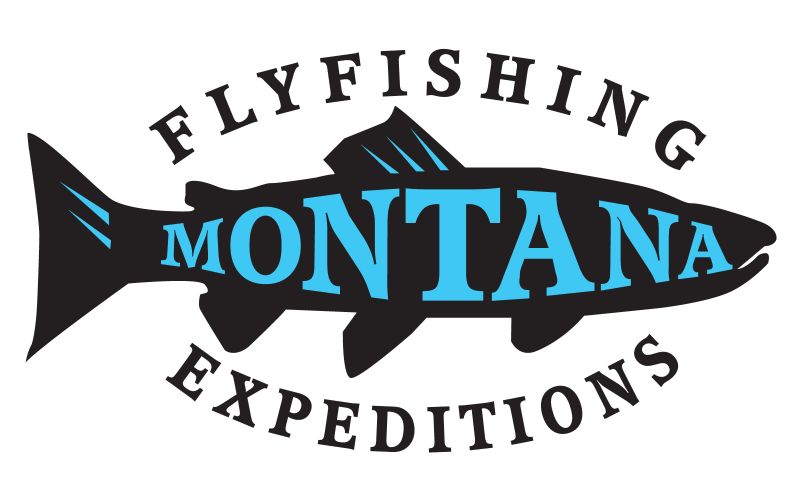 CALL US
406.581.9577


Stream Flows
Yellowstone River near Livingston MT

Flow (cfs): 1880

Temperature (°F): 55.04

Missouri River below Holter Dam

Flow (cfs): 3840

Temperature (°F): 59.72

Madison River at Kirby Ranch nr Cameron MT

Flow (cfs): 809

Temperature (°F): 53.24

Big Hole River near Melrose MT

Flow (cfs): 268

Temperature (°F): 53.6

Bighorn River near St. Xavier, MT

Flow (cfs): 2490

Clark Fork below Missoula MT

Flow (cfs): 2230

Flathead River at Columbia Falls MT

Flow (cfs): 3640

Temperature (°F): 52.88
Friends & Links
MONTANA FLYFISHING EXPEDITIONS GUIDE SERVICE - FRIENDS & LINKS



CLICK HERE TO GET YOUR MONTANA LICENSE
!
CLICK HERE FOR MONTANA SNOW PACK!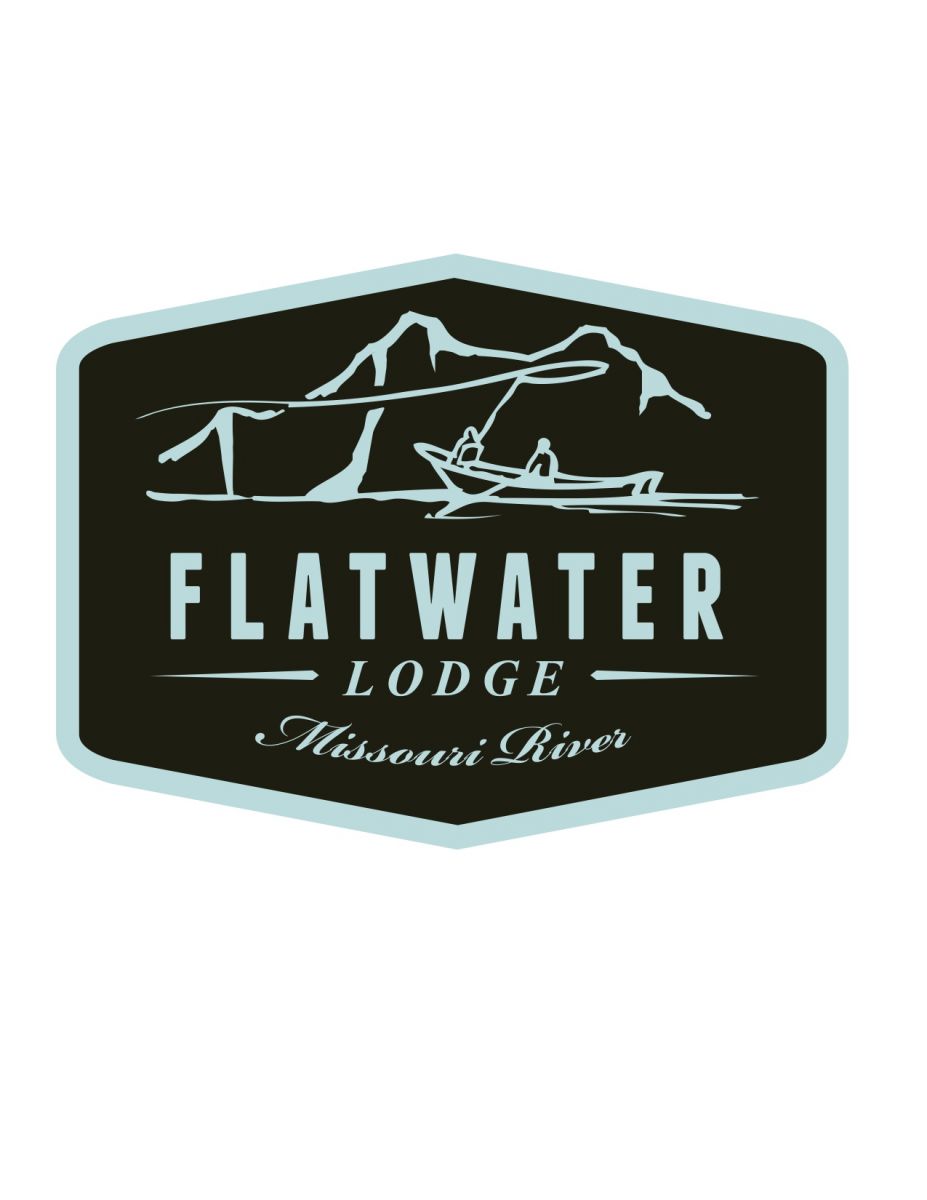 FLATWATER LODGE
- Simply your best choice for lodging on the Missouri River

CASTAFLY TRAVEL
- Worldwide Fishing Travel! Very cool website with tons of pictures and information about fishing around the globe. MFE's connection to all fishing outside of Montana.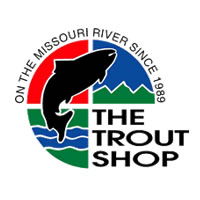 MISSOURI RIVER TROUT SHOP
- Great fly shop and more with everything that you need for fishing in the freshwater, saltwater, fastwater, slowwater, clearwater, dirtywater, hotwater, coldwater! Located in the heart of the Missouri River corridor in Craig, MT where MFE spends quite a bit of time.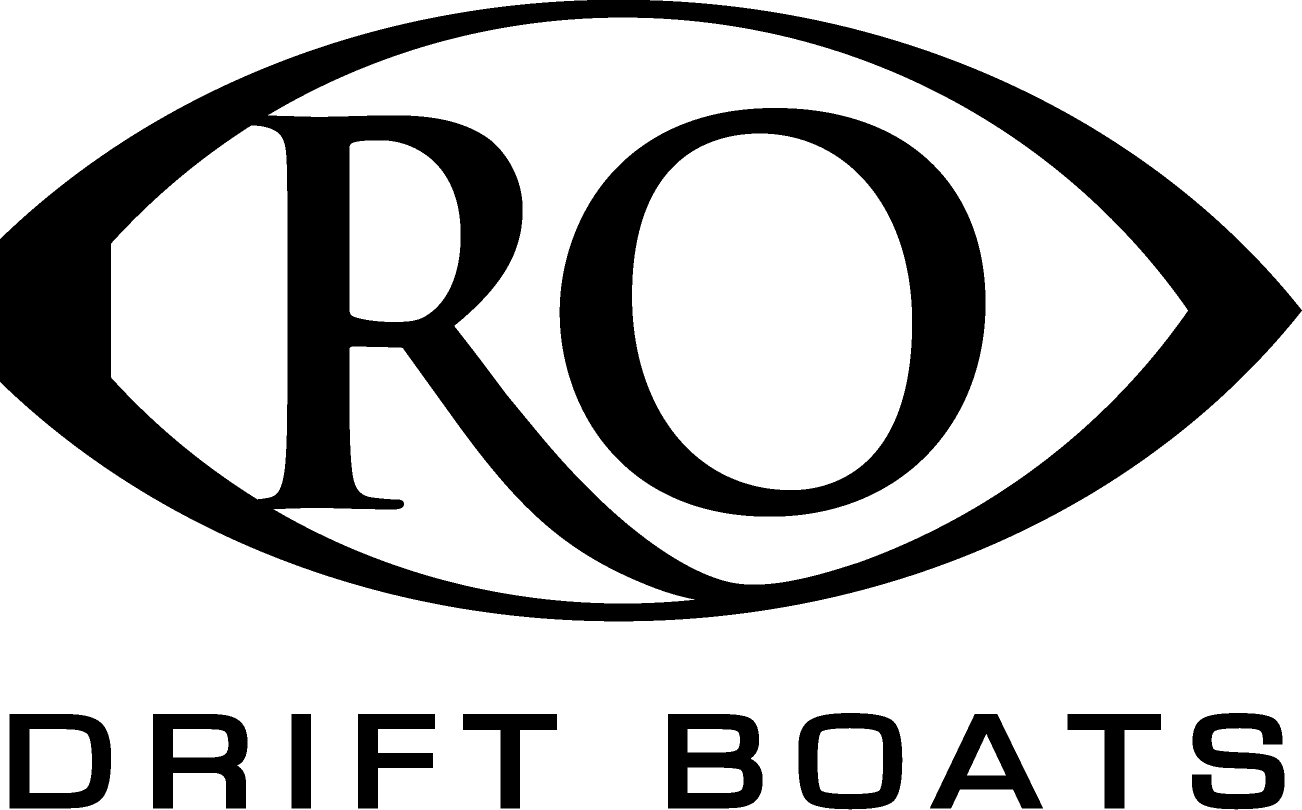 RO DRIFT BOATS
- Great friends, Great people and the one's that keep Montana Flyfishing Expeditions floating on the river.
Cale Vanvelkinburgh's annual "Here Fishy Fishy"
photo book - thanks to Cale MFE has a bunch of pictures! Check this site out if you want to see Cale's full line up of photography books!
SCOTT FLY ROD COMPANY
- A favorite stick used by us at MFE, also the rep in Montana is a superstar and has intergalactic coolness which we are all striving for but know deep down that it will be impossible to attain such status!
HATCH OUTDOORS
- Made is the USA company and some guys that have been especially good to us at MFE. Also providing the tools to land the fish that make you quiver when you see them eat - THANKS for a GREAT PRODUCT!
SPORTSMAN"S ALLIANCE FOR ALASKA
- These guys are at the forefront of the battle to stop the Pebble Mine proposed for the Bristol Bay area of Southwest Alaska. If you are a miner don't read from this point on because if this mine goes through it will be one of the largest, greediest, worst mistakes the world has ever seen. Please check this website out and join the cause against the Pebble Mine.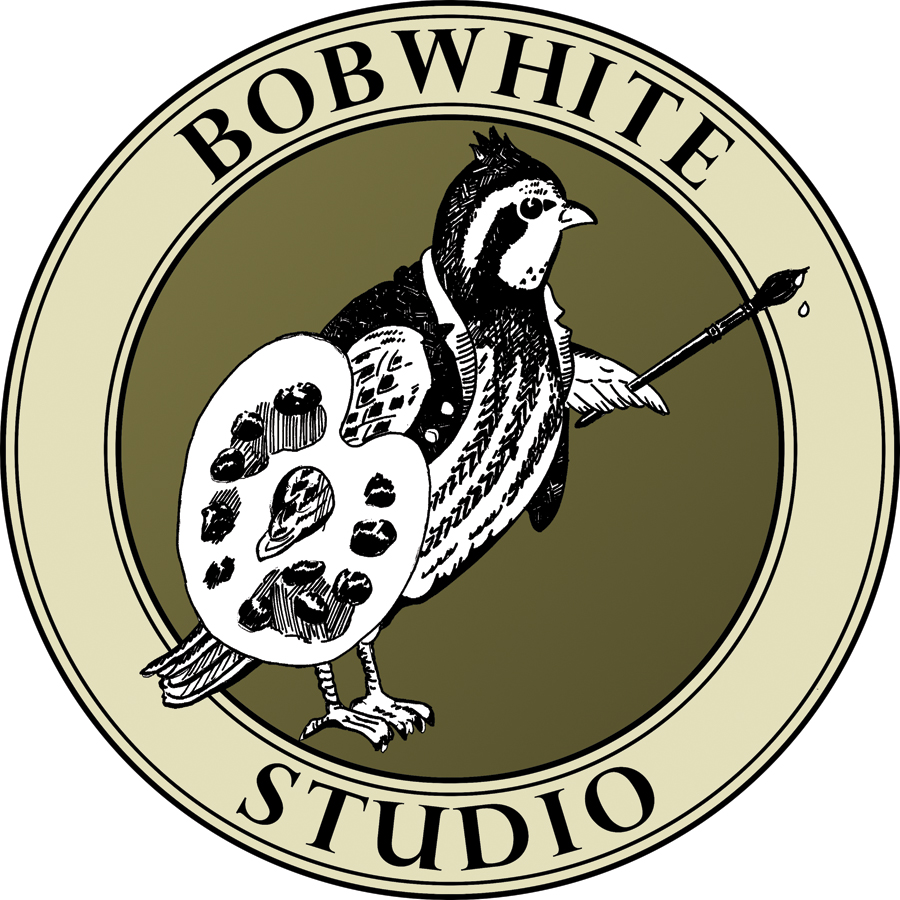 BOB WHITE STUDIO
- Check this out for some great sporting art by Bob White from all over the planet!

FREESTONE FLY FISHERS - Friends up on the Bow River in Alberta, Canada

MONTANA STREAMFLOW DATA
- Check this one out if you want to know how it be flowin' anywhere in Montana!
NOAA
- Good weather predictor but of course don't count on it to be right all of the time, especially in Montana